14 Indie Author Links to Reader Heaven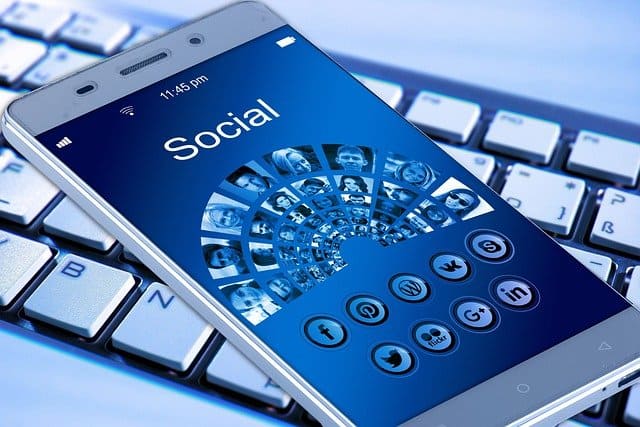 14 Indie Author Links to Reader Heaven – Where the best books are yet to be discovered! And More…
If you've ever wondered about the passion and professionalism of Indie authors, then let me take you on a journey of discovery. It's time to take a look at the amazing array of novels out there.
Sometimes it's hard to find that new book when all you want to do is read, not trudge through so many listings. There are so many free 'first in series' titles to choose from and you'll amaze yourself at the websites you'll discover below.
The time of self-published books being a mix of tacky, badly formatted, and or, minus a plot days are long gone, Indie authors are not only competing with the BIG five of the traditionally published, but winning hands down. Don't believe me? Take a trip around Amazon's book pages. From the quality of the book covers to the editing of the work, you'll often be hard pushed to differentiate.
As online writing communities grow so do the quality of the novels available to the reader. But of course, I'd like to make it easy for you, so here's a small piece of the action on offer. 14 Indie Authors links to reader heaven, and more, whatever genre you prefer. And if you take a random punt and follow an Indie below, you could just find your next favourite writer! – just keep scrolling!
Web Sites of Fellow Authors
https://katrinadeverill.com/portfolio/
https://stuartmiller1130.wixsite.com/promotingfirstbook
http://www.bookswithpower.com/
https://ravikiran.azurewebsites.net/
http://jasonchengscribbles.com/
https://www.whiskeyandwriting.com/
https://www.noellestrommen.com/
https://www.beautyfromashes44.com/
https://mgprobert.com/index.html
http://evamaria-limbach2.blogspot.com/?m=0
14 Indie Authors links to reader heaven!
If you found the links useful or you just found your next favourite book, please leave a comment. I love to know what you're all up to, what you are reading and what you want to see out there on the virtual shelves of book heaven!